About Us
Actual Content was created in 2007 by Jon DiSavino as a theatre production and script development company. We are based in Rockland County, New York - 30 minutes from Manhattan.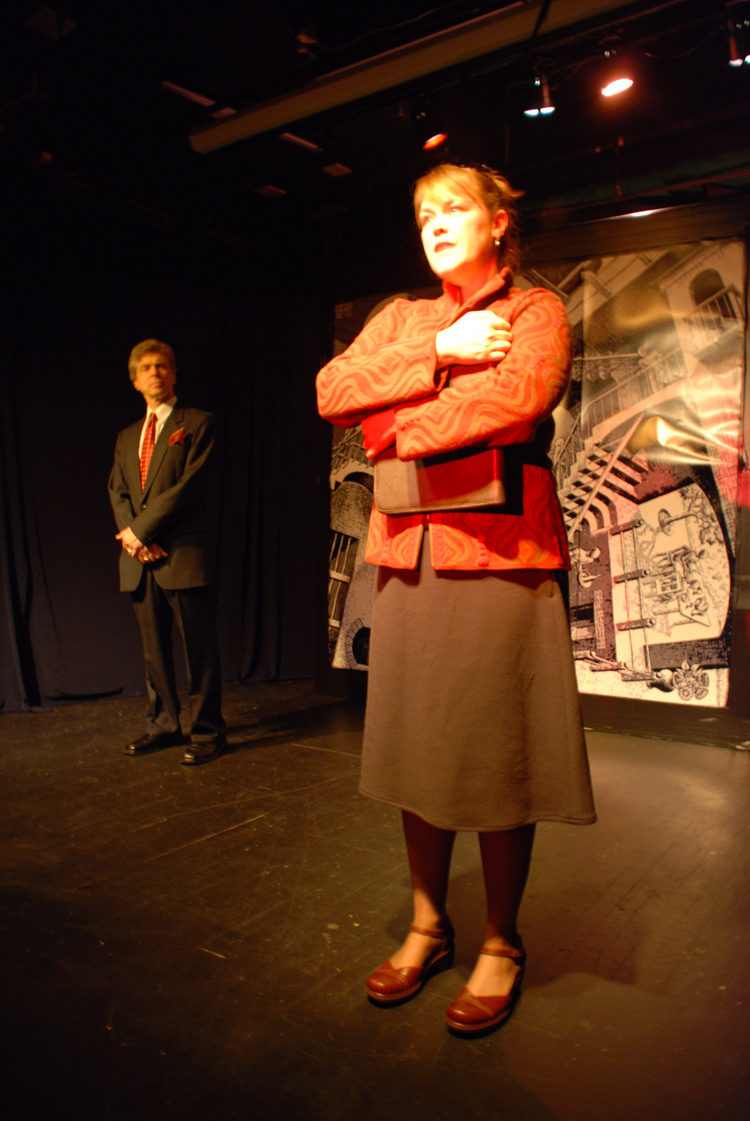 Our goal is to develop and produce original plays and musicals, and to mount productions of plays by the most respected playwrights in contemporary theatre. Our express intent is to explore works that provoke thought and generate a continuing dialogue with and among our audiences. We are dedicated to creating or interpreting works that explore the complex issues that arise from the daily experiences we share as human beings, and the challenges of living that give rise to all manner of human behavior, from the ignoble to the exalted.
On our "Productions" page, you'll find information on recent and upcoming projects and performances.
(left to right: Jon DiSavino, Kerry Davis in Wildwood Park)