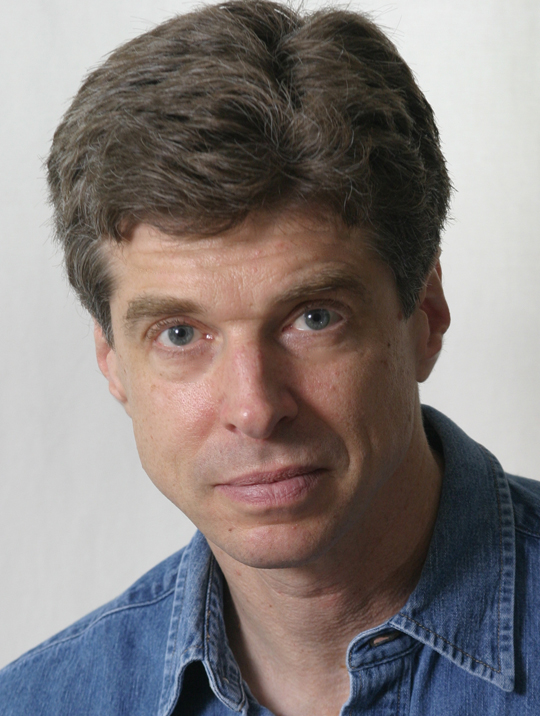 Jon DiSavino (Artistic Director) has a BFA in acting from Carnegie-Mellon University. As a member of Actors Equity Association, he has performed in productions at the Brooklyn Academy of Music, the Roundabout Theatre and in numerous off-off-Broadway and regional theatre productions. He was the master of ceremonies/narrator in the world premiere of Seymour Barab's The Toy Shop for New York City Opera's Opera for Young Audiences program, with engagements at Lincoln Center and the Kennedy Center in Washington, D.C. During his 13 years as an actor and director in the San Francisco Bay area, his work was seen at theatres such as The Magic Theatre and 42nd Street Moon (a company devoted to staging "lost" American musicals), and he was a founding member of the Berkeley-based company, TheatreFIRST. Recent work includes playing Jerry in Edward Albee's The Zoo Story and the Messenger in a concert performance of the chamber opera "The Dybbuk" at Riverspace in Nyack, New York.
As a director, Jon's productions include the world-premiere (in NYC) of the children's musical The Dancing Panda by Ricky Ian Gordon and Laurie Manifold, starring two-time Tony nominee Alison Fraser; the Noel Coward review, Oh, Coward!(also with Ms. Fraser); and the Arthur Schwartz/Dorothy Fields musical A Tree Grows In Brooklyn for 42nd Street Moon in San Francisco.
Jon has taught speech and voice at the American Academy of Dramatic Arts in New York, and has been a personal voice and speech coach for actors and corporate clients on both coasts. He has served as dialect coach for many productions, working with actors in companies such as Theatreworks and TheatreFIRST in th San Francisco Bay area.
At Carnegie-Mellon University, Jon studied playwriting with Leon Katz (The Making of Americans, opera and play; The Four Cuckolds) and James L. Rosenberg (The Death and Life of Sneaky Fitch). During his four years as Contest Administrator for American Theatre Ventures, a Bay Area-based production company, Jon read and critiqued hundreds of play submissions for its annual national playwriting contest, and served as a judge on the panel to select the finalists.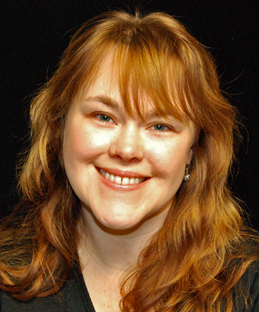 Kerry Davis made her stage debut before birth; her mother was a professional theater actress. Ms. Davis followed in her mother's footsteps, performing at the Dallas Theater Center and other stages throughout her childhood and beyond. She sang with Oberlin College's a capella group Nothing But Treble, which frequently toured the Northeast. Ms. Davis later moved to New York and performed with a variety of singing and stage groups, including the Russian Chamber Choir and Pasttime with Good Company; a 2007 production entitled "A Pageant in the Woods" involved acting, singing, and puppetry. Past productions include "Lost in the Stars", "Damn Yankees", "To Kill A Mockingbird", "The Sound of Music", and "A Christmas Carol". In addition, Kerry served as Assistant Director for "Cinderella" at the Dallas Theater Center.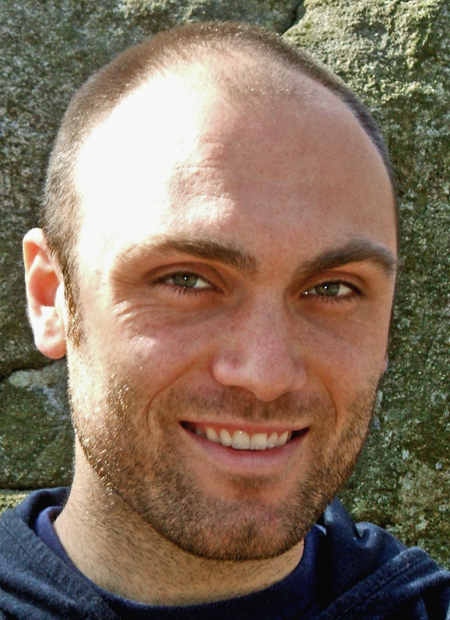 Jackson Shafer has enjoyed a long history as a performer. As a child actor in the Boston area, he performed in the Turtlelane Playhouse and Bayplayers Company productions of "The Sound of Music" (Kurt) , "Oliver!" (Oliver) and "The Secret Garden" (Colin). His singing talents ushered him into the world of commercials and film, at which point he began to study acting under the tutelage of David Newman at St. Pauls School. There he enjoyed challenging roles in "Measure for Measure" (The Duke), "Galileo" (Sagredo), "Into the Woods" (The Baker), and Anthony Shaffer's "Sleuth" (Andrew Wyke). After St. Pauls, Jackson studied under Denny Partridge at Columbia University, where he was cast in Tennessee Williams' "I Can't Imagine Tommorrow" (Two), Lope De Vega's Fuente Ovejuna (The Commander), Sophocles' "Antigone" (Creon) and many other productions. Since college, Jackson has directed students throughout Metropolitan New York in myriad productions as he teaches theater history and acting craft to aspiring adolescents. He is also a teaching artist at Montana's famed Venture Theater, where he had the privilege of directing Arthur Miller's "The Crucible".